COMPANY HISTORY:
The idea for CMC began percolating 25 years ago when Art first began his decade-long teaching career.  His classroom experiences through the years taught him that academic success comes from an entire community's collective efforts. 19 years ago, Jill, a Harvard-trained educator with the theoretical understanding of Art's veteran-earned knowledge, and Art met as teachers. A two-year brainstorming process began to manifest Art's vision of an innovative, collaborative educational company that advised the entire family, as well as all community stakeholders.  The culmination of their efforts was the establishment of CMC in 2003.
MEET the CREATIVE MARBLES CONSULTANCY PARTNERS: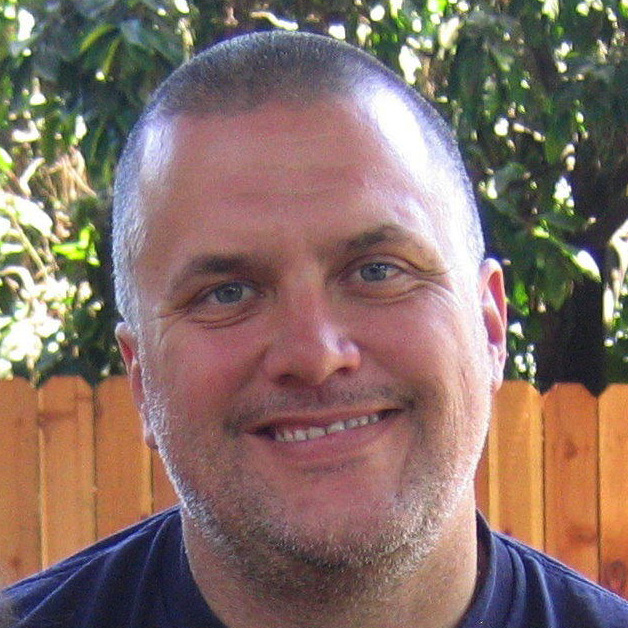 Art Baird – Founding Partner, CEO
Art melds his passion for acquiring and disseminating knowledge with his decades of experience teaching into straightforward, collaborative advising. His pointed questioning facilitates debate, empowering clients to achieve their vision in education and life.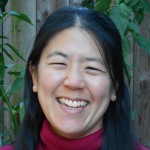 Jill Yoshikawa, Ed M – Partner, Educational & College Admissions Expert
Jill is meticulous in helping clients navigate all aspects of the educational experience, no matter the level of complexity. A UCSD and Harvard graduate, as well as a former high school teacher, Jill works tirelessly so clients succeed.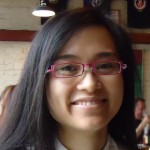 Julie Nhung Nguyen – Partner, CFO & COO
Julie is a life-long student, relentless in her quest for understanding. Her attention to detail and analytical thinking provides skillful, day-to-day management to CMC and an asset for client services, as a member of our collective team.