When assessing the health of the labor market, having perspective born of fact versus media hype is essential when defining a plan for weathering the economic storm, especially for those on the cusp of entering the job market for the first time after earning an undergraduate or graduate degree.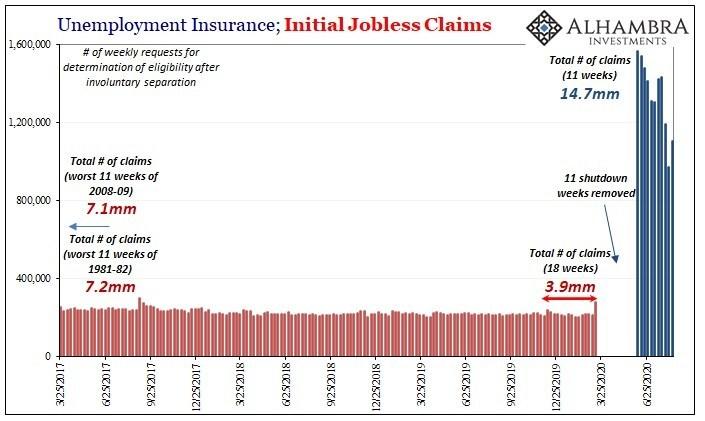 Or, our current economic situation as compared with the past thirty years of history and multiple recessions, including The Great Financial Crisis of 2008 (GFC).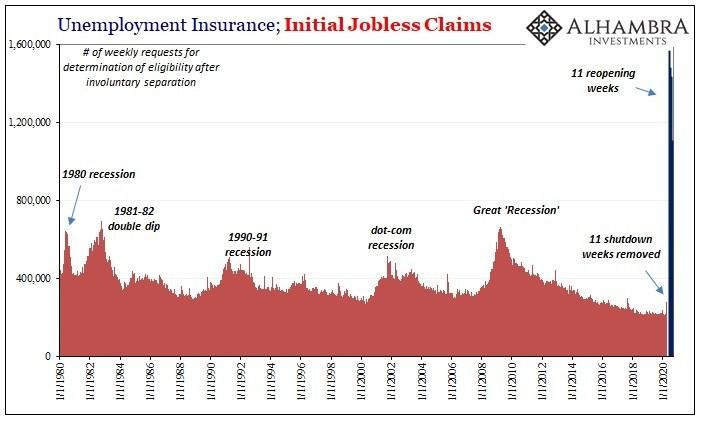 Lower rates of W-2 filings [as an indicator of employment] are seen persisting through at least 2027…

Millions of U.S. Jobs to Be Lost for Years, IRS Projections Show, Bloomberg News, August 20, 2020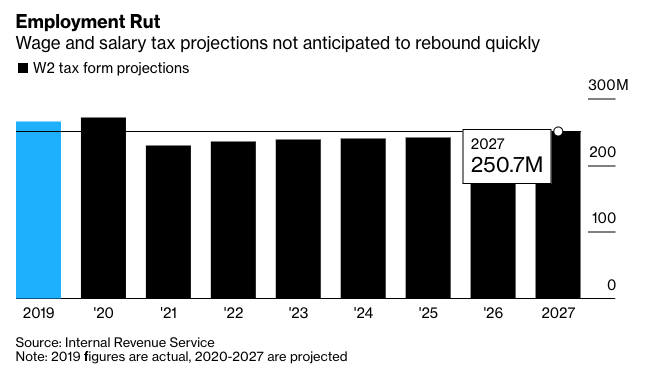 Thus, the evidence is suggestive of a much longer healing of the labor market than the media may be promoting.
For those entering the job market, seek the jobs that most align with one's unique aptitude for the greatest chances of employment in such a tight labor market. And, for those currently earning or contemplating earning a college degree, carefully consider the choice of university as well as what's studied to be sure both are aligned with one's inherent ability.
---
For more information about how to both plan for and navigate the complex college admissions process in order to minimize the risk of educational malinvestment, check out Creative Marbles Consultancy